Ahhh… The sunshine, the mid 70's, the smiling faces, the fresh food…
What is it that makes the SONO Symposium such a unique and memorable event?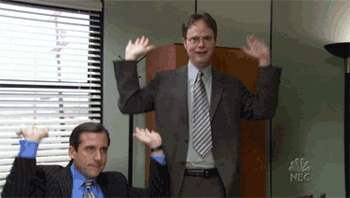 We get a lot of questions about what the SONO Symposium is all about and whether the event is for everyone or not, so we decided to throw together a punch list of the top 6 reasons to attend and not to attend the 2019 SONO Symposium.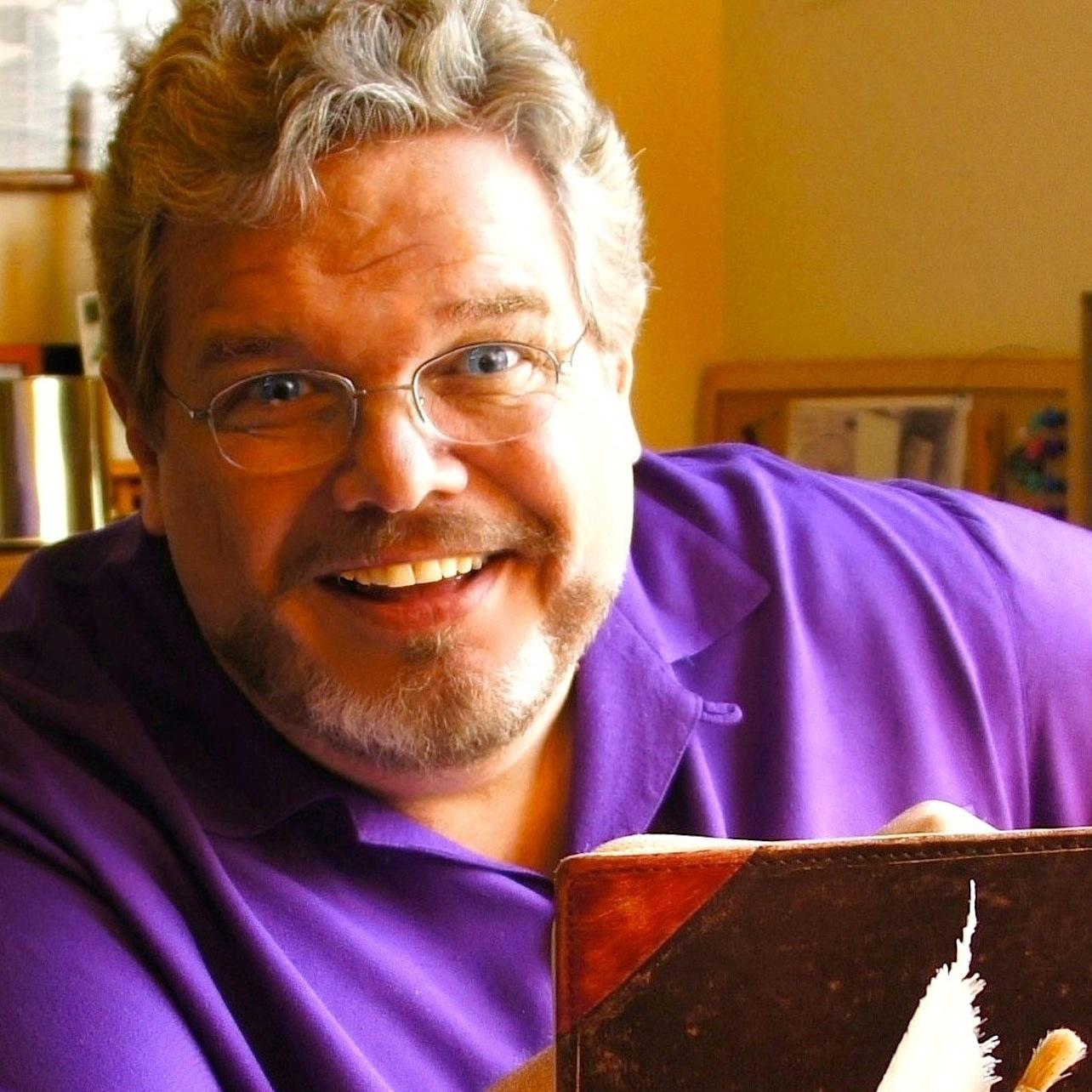 McNair Wilson has a decorated background in working on the cutting edge of creativity, not least of all being a Disney Imagineer and co-creator of the Tower of Terror. In addition, McNair is a published author with multiple powerful books on the creative process available for purchase on Amazon.